Bristol Prison is taking bold action to crack down on the illegal use of mobile phones among inmates. All cells will soon be fitted with phones – a move designed to help inmates stay in touch with their loved ones and reduce reoffending. More than 20,000 mobile phones and sim cards were seized in a crackdown on prison contraband in 2016, and every jail in England and Wales is now equipped with hand-held mobile phone detectors and portable detection poles as part of a £2 million investment. Meanwhile, a prison officer has been jailed for texting an inmate who had a smuggled mobile phone – a case which illustrates both the importance of secure phone access for inmates and the need for proper guidance for prison staff on how to deal with requests which could jeopardise a jail's security.
'Prisoners who Keep in Touch with Family are Far Less Likely to Reoffend'
Bristol Prison will fit inmates' cells with telephones and computers in an attempt to stop phones being smuggled into prison. Prisoners at the Category B jail will be able to keep in contact with their loved ones without queueing to use pay phones in communal areas, and use their computers to order canteen food and book training courses. The calls will continue to be closely monitored and the computers won't be connected to the internet.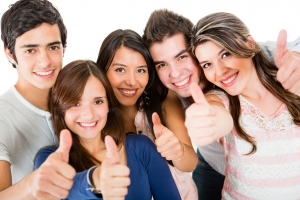 HMP Bristol's independent monitoring board said prisoners who can keep in touch with their family are far less likely to reoffend – and that the measure would make it easier to target inmates who use mobile phones for criminal activity.
The Prison Officers' Association's Mark Fairhurst said: "With the staffing shortages there is a lot frustration because when a prisoner asks a member of staff to do something it's usually a couple of days or a week later before they get an answer.
"If they've got the advantage of doing that in the cell they know that it's done and it takes away that frustration."
'It's Hard to See How You Were So Intimidated You Handed Over Your Number'
A prison officer has been given a six-month jail sentence for texting an inmate who was using a smuggled mobile phone. Stephen George, 37, from Llanelli, was suspended from Parc Prison in Bridgend when he sent a series of messages – including a threat to find the partner of another inmate who had accused him of assault.
George pleaded guilty to misconduct in public office at Cardiff Crown Court. The court heard how he sent 79 text messages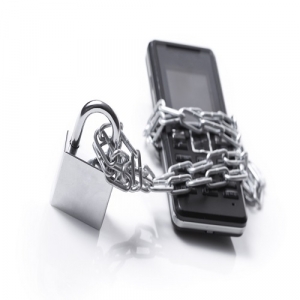 to inmate Muhammad Hoxha at the privately-run prison.
After he was arrested, George claimed he had supplied the inmate with his phone number and home address because he was intimidated. Heath Edwards, defending, said George realised he had "undermined the system" and was sorry for his "lapse in judgment".
Sentencing George to six months imprisonment, Recorder Eleri Rees said: "You've got 14 years of being in the army behind you.
"It's hard to see how you were so intimidated you handed over your number.
"It's quite clear Hoxha was in an inappropriate relationship with you. Where it might've ended we do not know."
References
http://www.bbc.co.uk/news/uk-england-bristol-40977995
http://www.bbc.co.uk/news/uk-wales-40979335
Please follow and like us: