Prison Food-The Good, Bad and the Ugly
A recent rant from an inmate at HMP Risley brought prison food back into the headlines. The prisoner claimed he would rather 'starve' than eat it.
The unnamed prisoner took pictures with a mobile phone and leaked them onto the Internet. The fact he had a phone is of more concern to the prison authorities than the claims of the abysmal food being served to prisoners. The pictures appeared in The Manchester Evening News and do indeed look dire.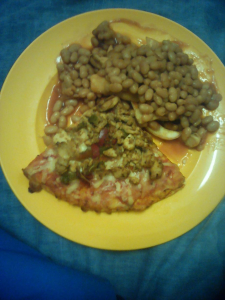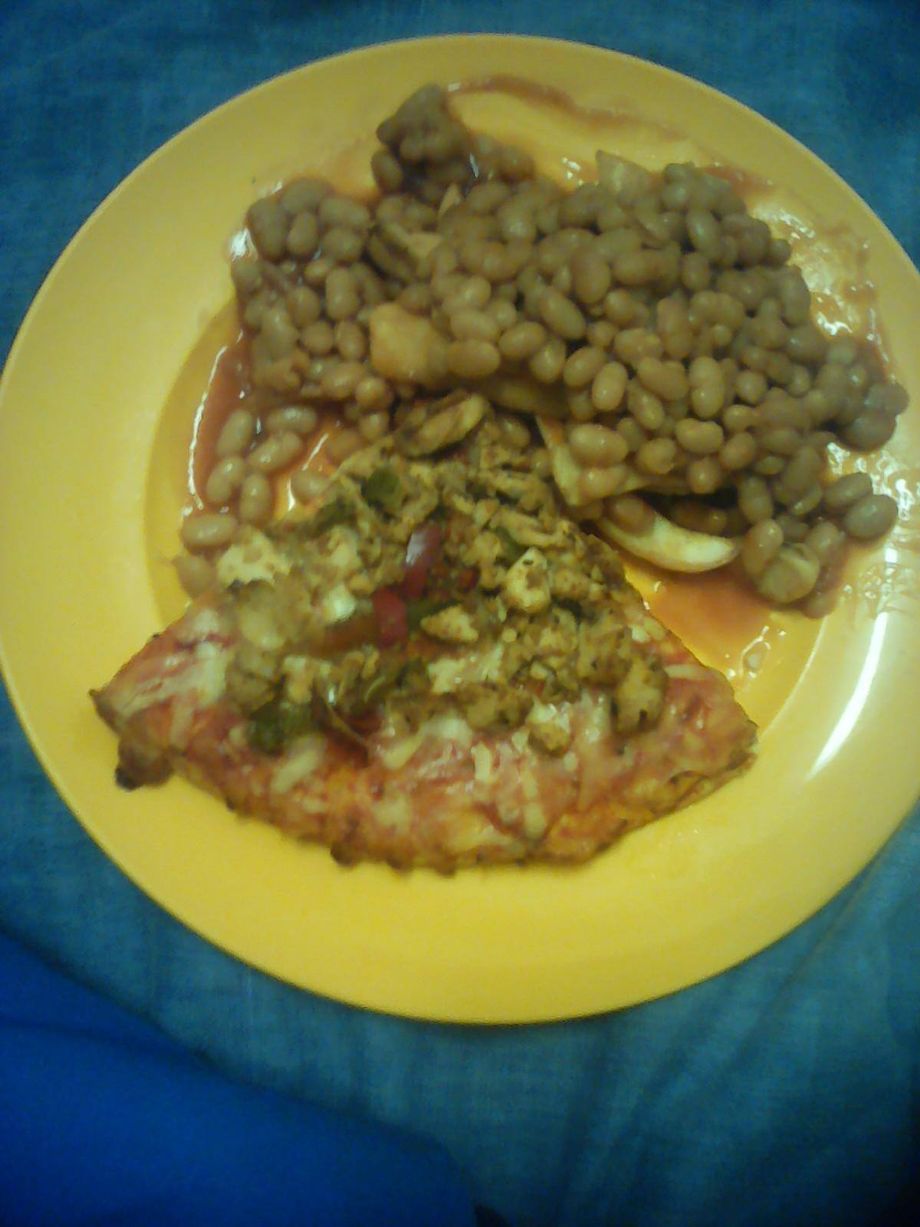 The prisoner said his food was worse than dog food. The photos showed food being served on plastic yellow plates, one was of very soggy chips and indefinable meat I think, and another is of soggy pizza next to beans and sauce, with chips underneath. None look very appetizing and were obviously just thrown onto the plates by disinterested prison staff.
A spokesman for the Ministry of Justice said all meals served to prisoners meet nutritional guidelines. They may well do but food also needs to be presented well and taste good for it to meet any sort of standards and encourage prisoners to eat healthily. A 2016 HMP Risley inspection report stated: "There was a reasonable choice of meals and the food we sampled was good.
The `prison Service said it offers all prisoners fruit and vegetables as part of a healthy three meal a day program.
–
Good Old days
Prison food has undergone a lot of changes since the days of gruel. But some people are still of the opinion that's what prisoners should be fed. Nick Ferrari, of LBC radio, said many of those on income support would be glad of the free food served up at HMP Risley. Insinuating it was too good for prisoners. Prisoners are no longer dying of typhus and malnutrition or suffering from rickets and do get three meals a day. But how good should prison food be?
–
£2.00 a Day
The average prison spends a little over £2.00 a day on each prisoner. Public Health England suggests that providing a balanced diet costs £5.99 per person, per day. So understandably it is very difficult for prisons to offer the best cuisine available on £2.00. A 2016 report on the state of food in British prisons found, that due to the small budget and lack of nutritional standards for meals in prison, meals were often of very low quality. And many prisoners are dissatisfied with the food offered.
The report also criticised portion sizes, calling out the breakfast packs as "inadequate on their own" and noting that many prisons run out of food "on a regular basis."
Youth offending Institutions get at least double this budget to try to maintain good nutritional standards for young people to improve their health and well being.
–
Effects of Good Nutrition
Just 29 percent of prisoners describe their meals as "good" or "very good," with one inmate branding them as "half cooked and not edible." Another said: "There's not a good variety of fruit and veg at all. No greens in veg. No oranges, etc. We get apples only."
The World Health Organization (WHO) says food "not only affects physical and mental health, but is also key to an inmate's successful rehabilitation and resettlement upon release".
The WHO believes adequate nutrition should be considered one of prisoners' basic human rights, especially as many have poor health. Healthy, nutritious meals enable prisoners to take their medication properly and prevent the development of life-threatening infections such as HIV/AIDS and tuberculosis. Also, vulnerable population groups in prisons – such as pregnant and breastfeeding women, substance users, teenagers and elderly people – have specific dietary requirements.
Poor nutrition can impact on concentration and learning and may result in episodes of violent or aggressive behaviour. In prison, a bad diet can also contribute to increased rates of poor mental and physical health compared with the general population.
–
Food so Bad it causes Violence
HM Inspectorate of Prison's 2016 report Life in Prison: Food report found that the low quality of food and small portion sizes led to frustration and anger among prisoners. Last year, an inmate at HMP Northumberland became so angry after being served a cold meal that he staged a protest on a high railing for several hours, forcing prison staff to call a tactical response unit.
A further problem is that often prisoners are not able to eat communally and have to eat in the same space as they sleep and go to the toilet. This is due to staffing shortages or an absence of communal dining facilities, the report concluded.
–
Usual regimes
Prisoners get three meals a day, often from a four week rolling menu, they can chose what they eat from several options including halal and vegetarian food. There is fruit and vegetables offered so sometimes it is really up to the prisoner to select his diet carefully.
In all English prisons each prisoner receives a breakfast pack that is issued the evening before for use the next morning.  This includes breakfast cereal, milk, tea bags, coffee whitener, sugar, brown or white bread, jam and margarine or butter type spread.  They will also receive a weekly allowance of teabags and sugar to make themselves a cup of tea whenever they want to.  Each cell will have its own kettle, or at least a boiler on each landing for the use of all prisoners.
Lunch is a sandwich, wrap, or portion of pasta, served with fruit, crisps, or biscuits, followed by dinner of curry, pie, or baked fish.
–
Liverpool
However, the Mirror published an article of food in HMP Liverpool and it looked pretty good! Meals include lamb balti, spicy doner wraps and Sunday roasts, according to the department. Lunch option comes with a choice of vegetable soup: minestrone; thick pea and lentil; and tomato. If that doesn't suit then a lunch pack can be ordered. Baguettes include pork and stuffing or spicy chicken kebab, with wrap options such as sweet chilli chicken and BLT.
https://www.mirror.co.uk/news/uk-news/menus-reveal-surprising-level-choice-11431338
Food is an important and hotly debated subject in our prisons; we'd love to hear from you if you have an opinion on the best and worst food in out Prisons today.
Please follow and like us: