Almost no one saw the results of last week's election coming. Far from increasing her majority ahead of the Brexit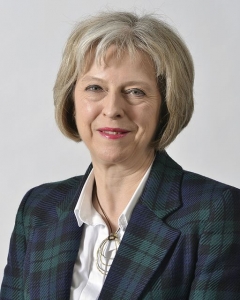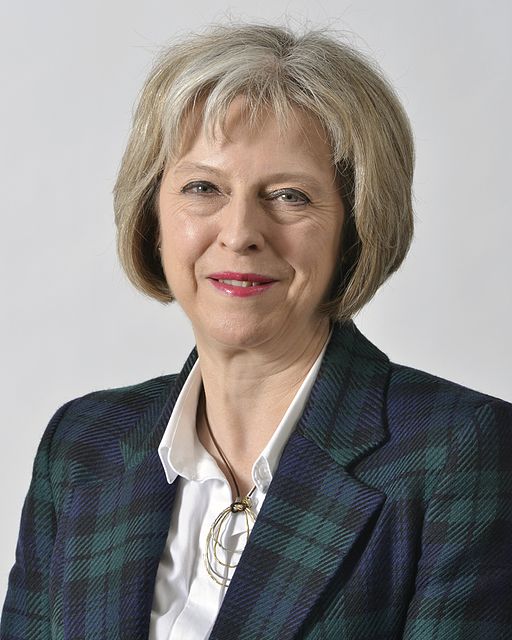 negotiations, Theresa May's ill-fated gamble on a snap general election backfired. Faced with a hung parliament, she was forced to ask for support from Northern Ireland's Democratic Unionist Party (DUP) to form a minority government. Amid calls for her resignation, May reshuffled her cabinet and Liz Truss lost her job as justice secretary.
So, what will the hung parliament, influence of the DUP and appointment of a new justice secretary, David Lidington, mean for the prison system? Will the government see through their strategy for tackling soaring rates of violence, drug-use and suicide behind bars, or will a new plan emerge to alleviate the crisis sweeping through the UK's overcrowded, understaffed jails?
What Happened to Liz Truss?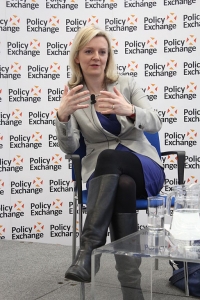 Liz Truss' transfer from justice secretary to chief Treasury secretary will widely be seen as a demotion. She faced heavy criticism from the judiciary after the High Court Ruling on the government seeking Parliament's permission to trigger Article 50 and formally begin the process of leaving the EU. During her time as justice secretary, rioting and unrest threatened security at a number of jails, while rates of assaults, drug-use, suicide, self-harm and smuggling of contraband into prison did not fall.
Truss oversaw the Reform initiative, whereby governors were given more power and responsibility to improve their jails. Last week, the scheme's flagship prison, Wandsworth, had its Reform status withdrawn, and it is not yet clear whether the initiative will survive under the new justice secretary, David Lidington. It is safe to say however Liz Truss didn't really have enough time to even scratch the surface when it comes to issues within the system.
Who is David Lidington?
David Lidington has been the Conservative MP for Aylesbury since 1992. He has held a variety of positions, including minister of state at the Foreign and Commonwealth Office and leader of the House of Commons. Despite having held a number of prominent government positions, many won't have seen much of him, apart from when he stood in for May at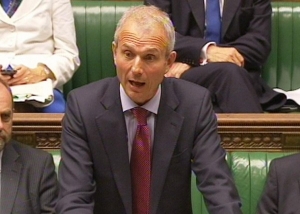 PMQs.
He said he was "pleased and honoured" to be appointed lord chancellor and secretary of state for justice, with responsibility for improving the criminal justice and prison system.
"Democracy and freedom are built on the rule of law, and are protected by a strong and independent judiciary," he added.
"I look forward to taking my Oath as lord chancellor, and to working with the lord chief justice and his fellow judges in the months ahead, to ensure that justice is fairly administered and robustly defended."
So far, little is known about the direction he will take on prison reform. We do know that he has voted against gay rights since the nineties and opposed laws promoting human rights. He was awarded a CBE in David Cameron's controversial honour's list and repaid his expense claim for toiletries, saying: "I accept that many people would see them as over-generous".
What About the DUP?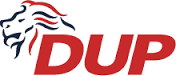 The DUP's controversial views on gay rights, abortion and climate change are well documented. But what effect, in any, will their new influence on the government have on the prison system? According to the party's website, "for too long, the balance of law enforcement has tended to favour the criminals over their innocent victims".
The party supports reforming the Human Rights Act to remove the 'right to family life' defence for foreign residents of the UK who have been convicted of a serious offence and are facing deportation. They want to increase minimum prison sentences for anyone who "attacks and physically injures an older person in their home", ensure that offenders given life sentences "serve a whole life tariff" and lengthen sentences for convicted paedophiles.
The extent of the DUP's influence is yet to be seen, but, due to the 'confidence and supply' arrangement between the two parties, it is widely expected to remain minimal when it comes to most government policy.
While the spotlight is fixed on Theresa May's foundering leadership and the upcoming Brexit negotiations, the government must be held to account over its handling of the prison crisis. Overcrowding and understaffing have led to unacceptable conditions for inmates and staff, and things will only get better if existing initiatives are seen through and bold, new ones are created.
References
https://www.gov.uk/government/people/david-lidington
http://news.sky.com/story/theresa-mays-reshuffle-whos-in-out-and-whos-moved-sideways-10912428
http://www.mydup.com/publications/view/tough-but-fair
Please follow and like us: