Berwyn Prison: Drugs "Readily Available", Governor Suspended, Officers Protest Over Violence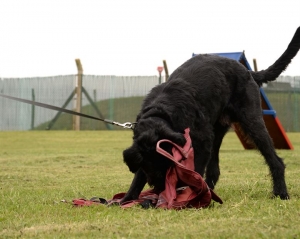 HMP Berwyn will be Europe's largest prison when it is fully operational, with a capacity of 2,106. It is a £250 million Category C men's prison in Wrexham, Wales. Opened in February 2017, it is operated by Her Majesty's Prison Service, although some of its services are outsourced. Concerns over violence and the availability of drugs were raised in the first report on the prison, where the governor was recently suspended amid undisclosed allegations against him.
Drugs "Readily Available" at Berwyn Prison
Drugs are "readily available" at Berwyn Prison, according to a report published in July 2018. The Independent Monitoring Board's first report on the jail found that 20 per cent of inmates felt unsafe and drugs were a common reason given for violence. The report said inmates were treated with respect and dignity but there were "very real concerns about the ingress of illicit drugs, which appear to be readily available in the establishment". Prisons Minister Rory Stewart said: "We're already taking action to combat this including training sniffer dogs, rolling out body scanners and investing £14 million a year to disrupt organised crime in prison."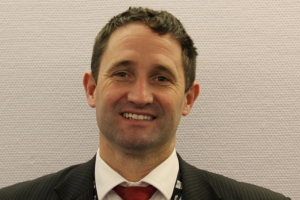 HMP Berwyn Prison Governor Suspended
The Ministry of Justice is advertising for a new governor to run Berwyn Prison. Russ Trent was suspended from the position last month amid an investigation into undisclosed allegations against him. His deputy, Mark Greenhaf is currently running the prison, and the Ministry of Justice said the decision to advertise for another governor was unconnected to the suspension.
Drug Finds Soar at Berwyn Prison
It was reported in September 2018 that drug finds in Welsh prisons have risen by 475 per cent over the last five years, with 46 finds at Berwyn Prison. The rise outstrips the 9 per cent rise in the prison population and is double the 200 per cent increase in English jails. The Prison Officers' Association (POA) have blamed the figures on staff shortages, and the Ministry of Justice have pledged to invest £30 million in tackling "record numbers" of drugs in prisons.
POA chairman Mark Fairhurst said: "If you cut over 7,000 operational frontline posts, disband dedicated search teams, reduce the capability to detect and deter and insist that nothing is wrong then you should not be surprised when drugs, weapons, debt, bullying and misery ensues."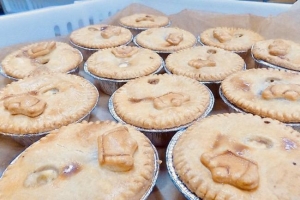 Berwyn Prison Officers Protest Over "Unprecedented Violence"
Roughly 100 prison officers have protested outside HMP Berwyn over violence in jails in England and Wales. Prison officers across the UK have been protesting after a report on HMP Bedford found that inmates had effectively taken control of the jail. Prison staff are banned from taking industrial action and Prisons Minister Rory Stewart called the protests "irresponsible and illegal".
Range of Pies Made by Berwyn Inmates to be Launched at Food Festival
A range of pies made by Berwyn Prison inmates will be launched at Mold Food and Drink Festival, it was reported in August 2018. The Custodial Pie Corporation was created at the jail, under the slogan, "as good on the outside as the inside". The range will include a number of desert pies including vanilla custard, lemon and ginger and salted caramel.
Berwyn Prison Contact Details
The address is HMP Berwyn Wrexham Industrial Estate, Bridge Rd, Wrexham LL13 9QE. The phone number is 01978532000.


Please follow and like us: