Whitemoor was constructed in 1991 at a cost of £58 million – almost three times the initial estimate and opened, with fanfare, by Norma Major.
HMP Whitemoor is the last of the high security prisons in Britain we have been looking at. HMP Whitemoor is a relatively small prison in Cambridgeshire, and it has an operational capacity of 458 men. However that number includes some of the most dangerous and most difficult to handle prisoners in the UK. These are category A prisoners. HMP Whitemoor only accepts prisoners serving over four years. There is a greater concentration of high-security prisoners at Whitemoor than at any other jail in Britain.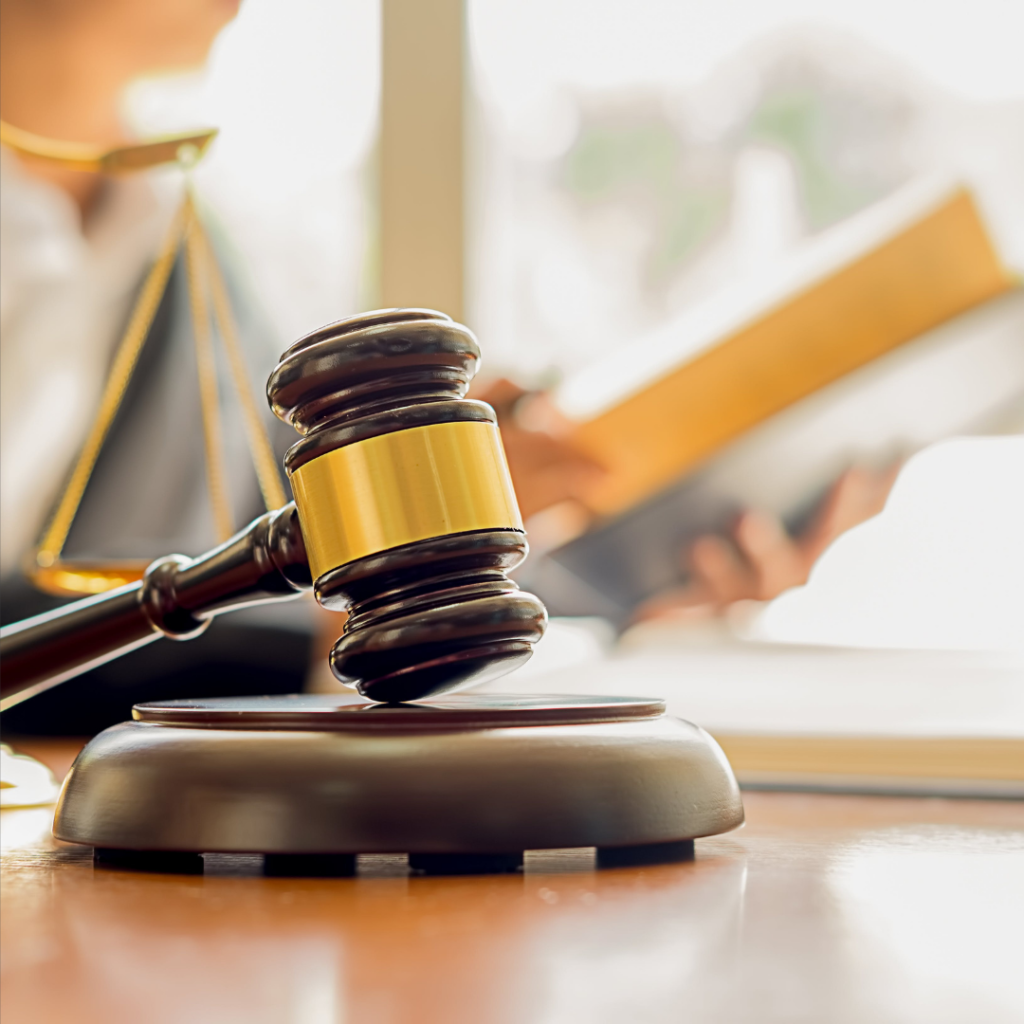 HMP Whitemoor's population is made up of around 30% category A prisoners, 50% black, Asian and minority ethnic prisoners. The prison holds a disproportionate number of Muslim men, who account for over 40% of the population.
The prison also holds category B prisoners and functions primarily as a settlement and resettlement prison. That is it helps prisoners make the best use they can of long sentences and works to give prisoners skills to reduce later reoffending on the outside.
HMP has a Dangerous Severe Personality Disorder Unit. These prisoners have sever psychiatric issues and may be considered a danger to themselves, the prison staff or other prisoners. The prison also has a Close Supervision Centre. This unit is a prison within a prison for dangerous prisoners that don't necessarily have a severe mental illness.
The prison has a nine bed inpatient health care centre and there is a full time doctor employed by HMP Whitemoor and 24 hour nursing care.
The latest report on HMP Whitemoor was published in July 2017 where inspectors found reasonable living conditions, a generally safe environment and good staff prisoner relationships.
However, the inspection did raise concerns over the segregation unit, it was full and the regime very poor. Some men were held for very long periods of time and some refused to be reintegrated into the general population.
In fact the prisons Internal Monitoring Board reported that one prisoner was kept in the segregation unit for over two and a half years. The IMB also reported that seven of the 24 prisoners in segregation at the time were held there for more than six months.
Prison rules allow a governor to segregate a prisoner for 72 hours but after that he or she has to seek authorization from the Secretary of State. Prisoners are segregated if they are thought to be a danger to other prisoners or are in danger. It can also be used as a punishment for disruptive behaviour.
The IMB cited a United Nations protocol which defines solitary confinement for more than 22 hours a day as torture and said many inmates in segregation at the Cambridgeshire jail were often confined for longer.
A Lawn for the Prisoners
A lawn has been installed at HMP Whitemoor on a disused exercise yard! The idea is that the use of nature and outside space will help boost mental health. There is also a fruit and vegetable plot. The prisoners have access to diaries to write about nature and look after bird boxes and insect hotels. The project is run by community group Greener Growth – which calls the 500 prisoners "residents".
Founder Joannah Metcalfe, said: "When one resident came into the garden and put his bare feet on the grass for the first time in 23 years, he broke down.
Dangerous Prisoners at HMP Whitemoor
Bourgas is a high profile terrorist prisoner, he is an Algerian serving 17 years for conspiracy to commit public nuisance by using poison and explosives in relation to the 2002 plot Ricin terrorist plot. He recently won a legal challenge at the UK's highest court against his segregation at HMP Whitemoor.
The supreme court ruled his confinement, for periods of more than a month, was unlawful beyond the initial 72-hour period.
Dennis Andrew Nilsen was a Scottish serial killer who strangled 16 young men at his flat in North London between 1978 and 1983.
Mark Fellows, 38, is serving a whole life sentence for murdering Salford's 'Mr Big' Paul Massey.
Fellows was also found guilty of shooting John Kinsella, a friend of Paul Massey's three years later.

Whitemoor Prison Contact Details
The address is Longhill Road, March, Cambridgeshire PE15 0PR. The phone number is 01354 602 350
Please follow and like us: